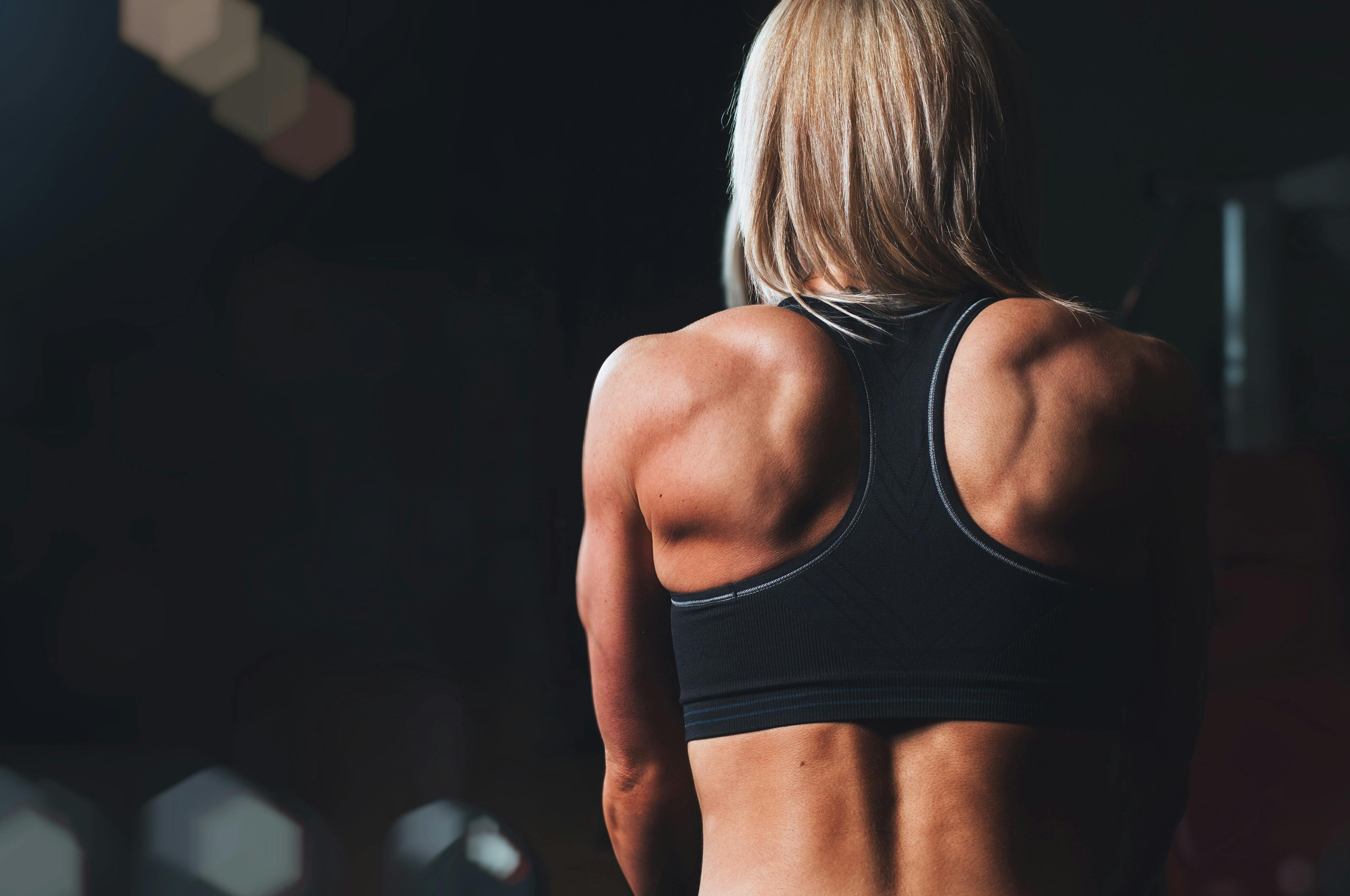 Tips To Help Ease Back Pain Now
Every year, doctors around the world receive patients who suffer from back pain. The pain affects areas of the back and also causes pain in surrounding areas, such as arms, legs, hand, and feet. The following article will give you tips to prevent back pain and avoid a doctor visit.
Indulge in cardiovascular activities often. Cardiovascular activities are a great help towards a healthier body, and give great conditioning to the joints and muscles, helping to prevent back pain. While there are other great exercises out there, cardiovascular workouts put much less strain on your back muscles, therefore offering an optimal exercise for those that experience back pain.
It's simple to protect your back when you are spending hours sitting at a desk. Just take a break to walk around. To avoid back pain later, always remember to stretch your muscles before and after strenuous physical activity. If you need to bend and lift a lot at work, make sure to stretch your muscles and lift with your legs, not your back. Do this to avoid future back pain.
Always take time to stretch, regardless of whether you will encounter strenuous activity. If you stretch, you are giving your back more preparation for the day ahead, without which you could be allowing yourself to experience pain and even injuries. Even if you aren't planning a stressful day, you want to make sure that you are stretching sufficiently to loosen those muscles in the back that are used so often.
There are many different types of doctors that can help with back pain. You can see a chiropractor, an orthopedic doctor, or just your regular practitioner. Make sure before making an appointment with a specialist that your insurance will cover your appointment, and always find out if there will be any extra cost that you might be unaware of.
What Chiropractic Care Can Provide
Chiropractic care can provide excellent relief for lower back pain. A qualified chiropractor can manipulate the disks in your spine, helping them to become re-aligned. This might just provide a long-term cure for your back pain, without the need for medications. See your chiropractor to develop your treatment plan.
In conclusion, doctors worldwide receive patients suffering from back pain every year. Back pain starts in the back and travels to other areas of the body, producing a terrible experience. If you remember the tips from this article, you can prevent back pain and stave off a necessary doctor visit for treatment. For more details, you can visit Escondido chiropractic care.